About the COVID-19 Tenant Relief Act – SB91 (Act)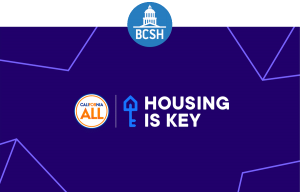 The COVID-19 Tenant Relief Act – SB91 (Act) was signed into law on January 29, 2021. This Act extends eviction protections to COVID-19 impacted tenants and establishes the state's Emergency Rental Assistance Program.
EVICTION MORATORIUM EXTENDED
The Act extends tenant protections included in the Tenant, Homeowner, and Small Landlord Relief and Stabilization Act of 2020 (AB 3088) to June 30, 2021. These protections were originally set to expire on February 1, 2021. The Act includes the same eligibility and program rules as before including:
Prevents evictions for nonpayment of rent by tenants experiencing a COVID-19 hardship.
Available to any tenant who timely attests under penalty of perjury that he/she has not been able to pay full rent due to COVID-19-related circumstances.
If a tenant pays at least 25 percent of his/her rent owed between September 2020 and June 2021, they are permanently protected from eviction for not paying their full rent during this period; however, they will still owe their landlord all unpaid rent.
Landlords may still proceed with certain other types of "just cause" evictions unrelated to a tenant's failure to pay rent.