Michelle Roberson Panelist 2021 Virtual Bench & Bar Conference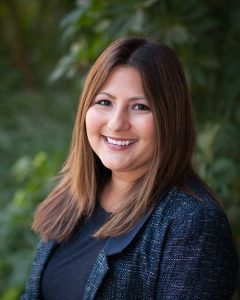 Sierra Property Management president, Michelle Roberson was a panelist for the 2021 Virtual Bench & Bar Conference presented by the Santa Barbara County Bar Association, January 22, 2021.
Local real estate and housing attorneys discussed how COVID-19 has impacted the real estate market and exacerbated the affordable housing crisis.
The panel discussed local, state, and national legislation designed to help homeowners, renters, and landlords, including rent deferments and eviction moratoriums. The panelists also walked participants through Santa Barbara's pending Just Cause Eviction and Relocation Assistance Ordinance.